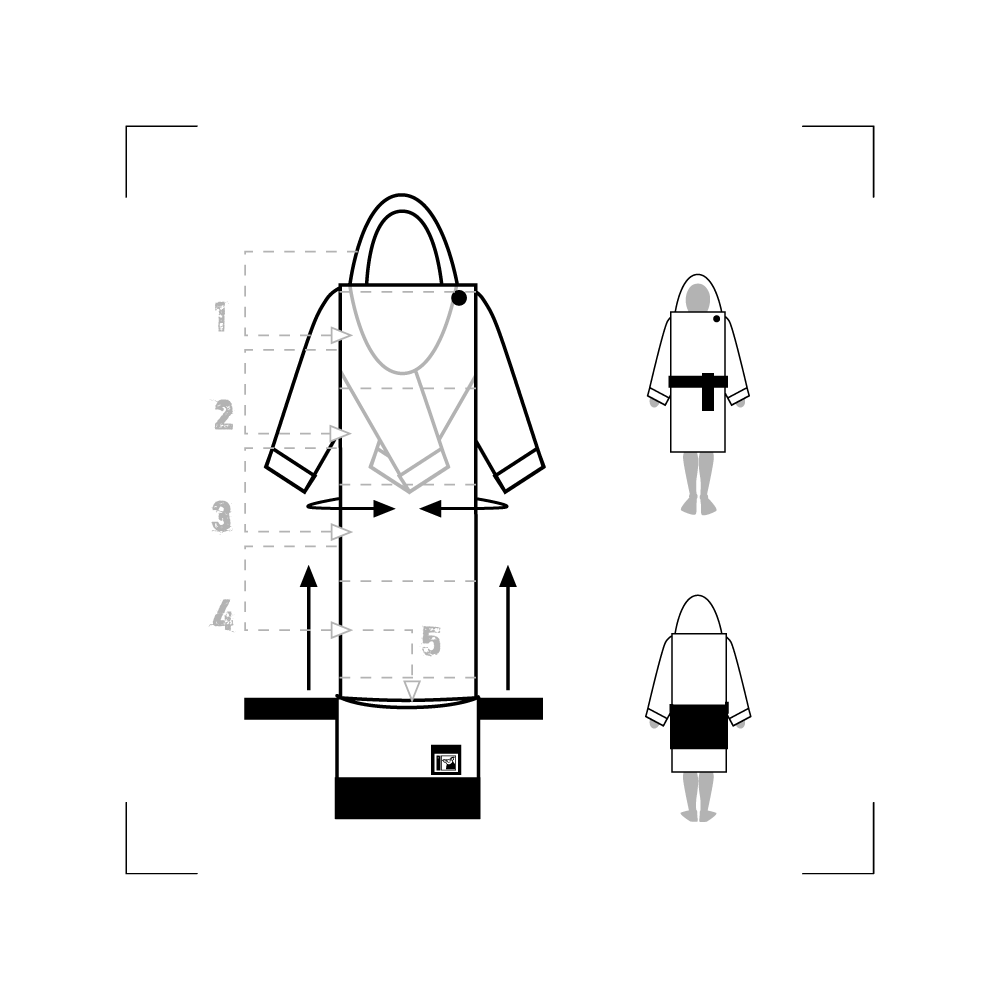 What is the huggle?
The patented, multifunctional Huggle warms all around and at the same time offers freedom of movement .
It can be transformed from a body -encompassing sleeved sleeping bag into a coat with a seat cushion by simply picking up and fastening the belt .
Conveniently tucked away in itself , it can be used as a cushion .
The belt serves as a carrying strap for comfortable transport .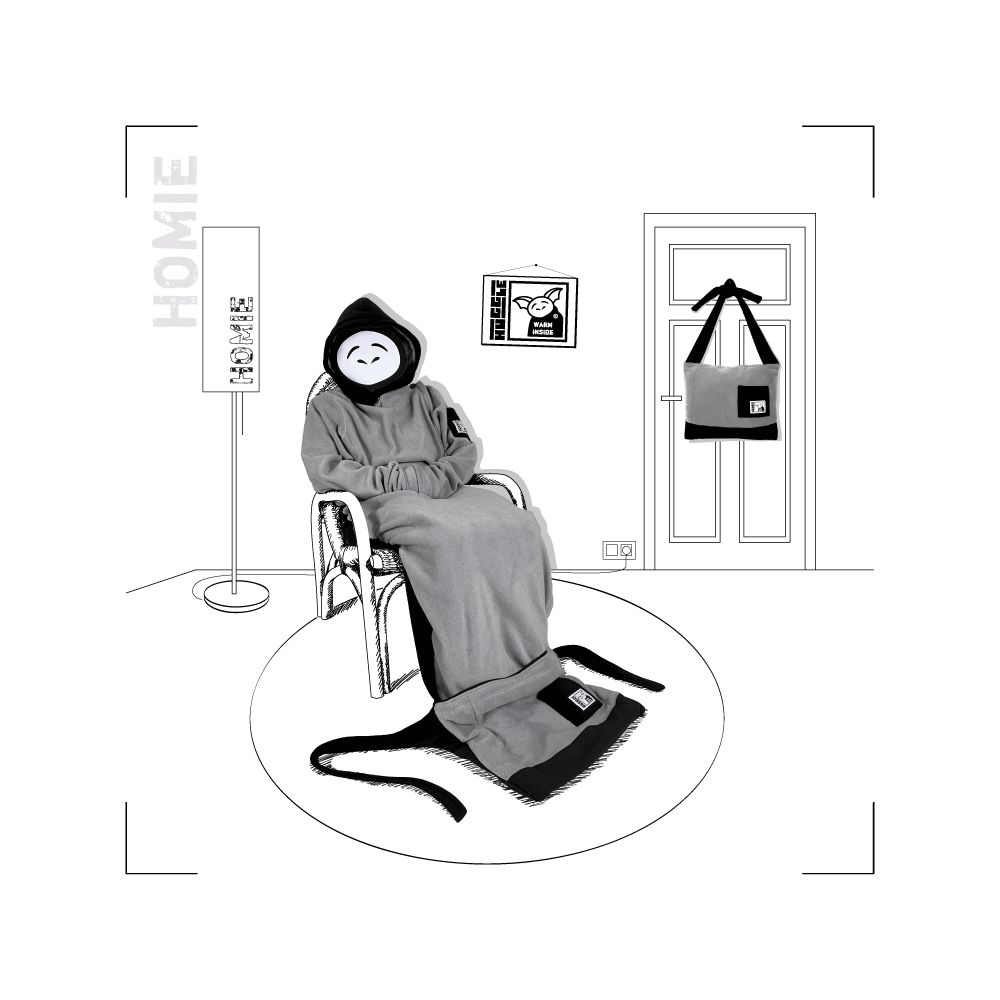 Huggle "Homie"
Whether at the desk , on the couch or on the go in the kitchen - at home in the Huggle " Homie "!
In 3 sizes and 4 colors !
SHOP >>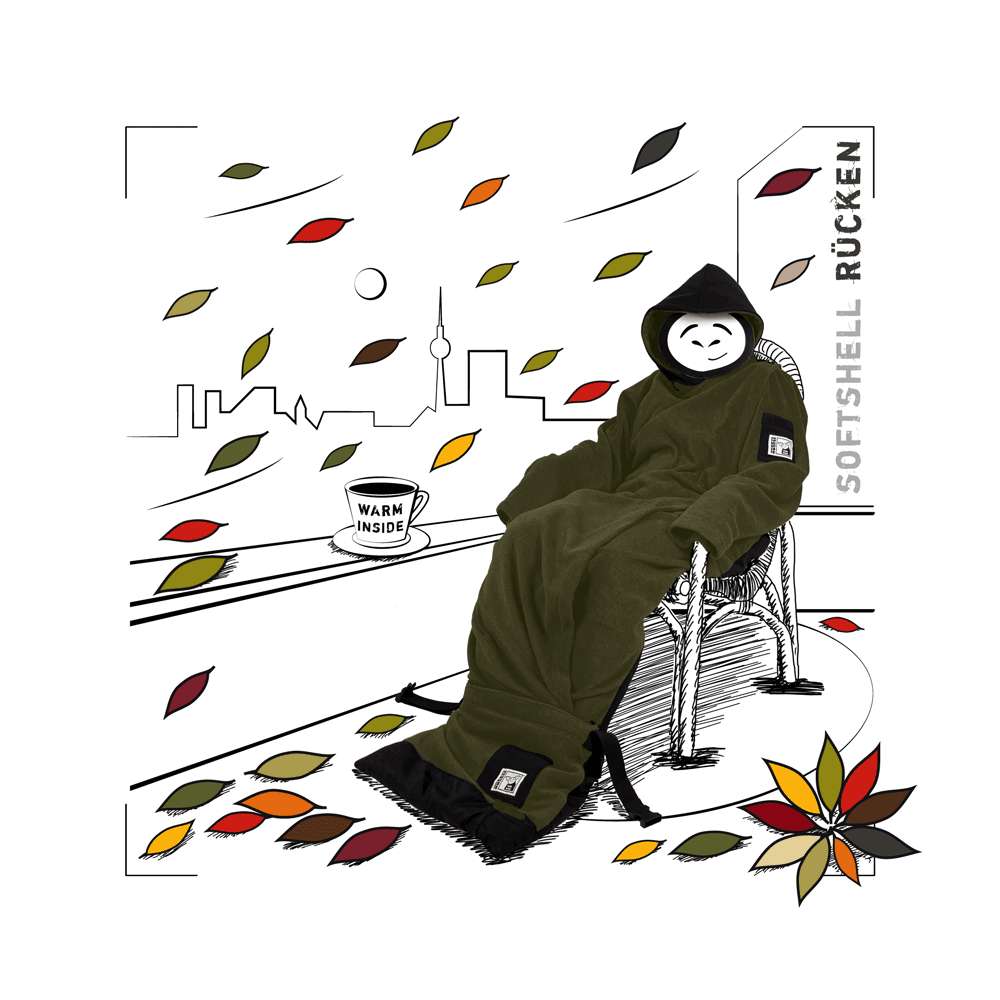 Huggle "Pro"
with waterproof softshell backing and hard-wearing Cordura cushion backing. The Huggle to take out !
Expected to be available again in anthracite in spring !
SHOP >>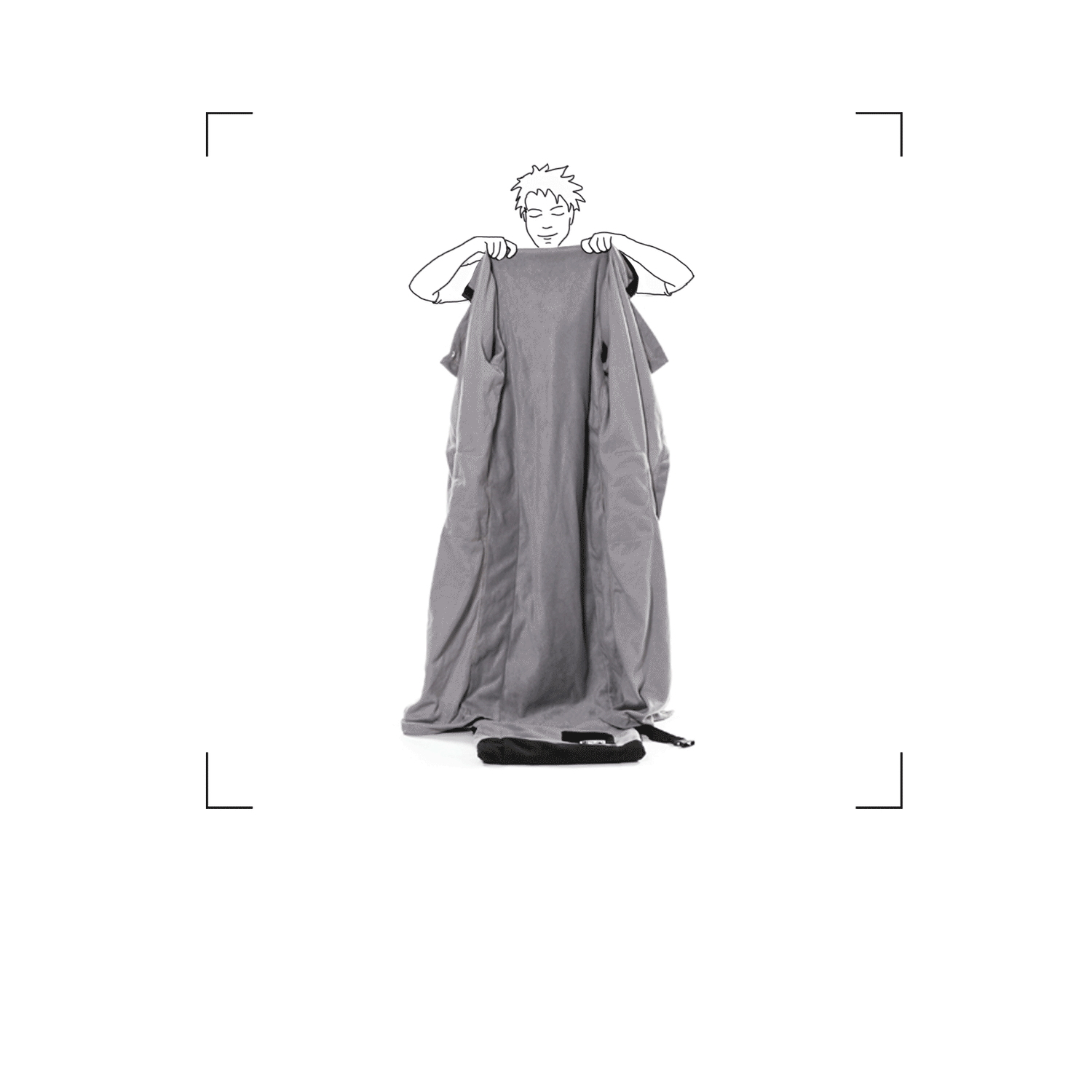 Packed & taken away
Fold in the hood, fold it flat 3 times and into the foot pocket! Guaranteed to work!
Close the zipper and the pillow is ready!